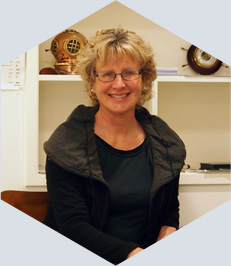 Dr Glenda Barber – BHSc, MHSc,
MB ChB, Dip Obs, FRNZCGP,
Advanced Dive Medical Cert.
Nelson Maritime and Dive Medicals
Nelson Maritime and Dive Medicals is run by Dr Glenda Barber, a General Practitioner working in Nelson, NZ.  Dr Barber is a Fellow of the Royal College of General Practitioners and has worked as a medical advisor to Fishing Companies and Deep Sea Fishing Vessels for a number of years.
Dr Barber is a Designated Doctor for Maritime NZ, AMSA (Australian Maritime Safety Authority) and Worksafe NZ for Occupational Dive Medicals. She holds a Basic and Advanced Dive Medical Certificate from the Royal Adelaide Hospital, Australia. She is a diver herself, and has dived both here in NZ and overseas.